Brazilian, Mexican & American Cuisine Coming to Doncaster
Doncaster Council is developing Lakeside Triangle, an £8 million Doncaster restaurant and leisure scheme immediately adjacent to the existing VUE cinema at Lakeside, Doncaster.
The development will consist of a five restaurant parade and three drive-through units. Seven companies have all agreed lets on the units ranging from 1,800 to 3,650sq ft. and include Burger King, Costa, Creams, Dunkin' Donuts, Estabulo, Taco Bell and TGI Fridays.
The site will be an additional restaurant and leisure destination in the Lakeside area, which already has facilities including a multi-screen cinema and a bowling alley as well as the Doncaster Dome leisure centre. The cinema has recently been extended to 11 screens as part of a £5m refurbishment programme and the Lakeside Triangle development will serve the cinema and the adjacent Doncaster Dome water park, ice rink and concert venue.
The successful Lakeside Village Outlet Shopping is also less than 1 mile away, further increasing the leisure spend in the area.
Ros Jones, Mayor of Doncaster, said: "I'm delighted that our bold decision to develop out this scheme, which will create about 200 jobs and see the council generate additional business rates income, has paid off. This important parcel of council-owned land at Lakeside will now be transformed into another first class leisure offering, complementing the wide array of attractions already located in the vicinity. The level of interest in the development shows the confidence the private sector has in Doncaster as a business destination."
The scheme is expected to bring around 200 jobs and construction work is due to start this spring (2018) with the operators expected to be in place Easter 2019.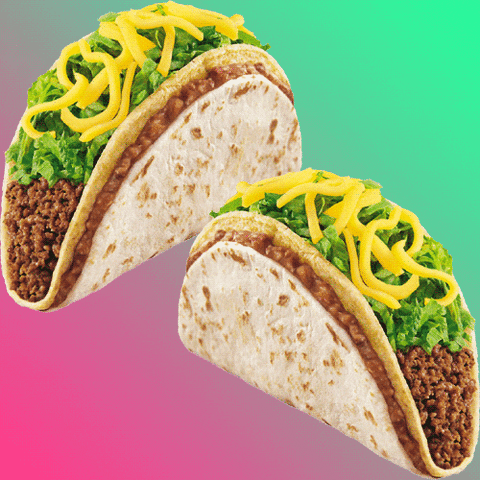 The operators:
TGI Fridays - American restaurant chain focusing on casual dining.
Estabulo - Estabulo Rodizio Bar and Grill says it follows the Brazilian Gaúcho's traditional method of cooking. This takes cuts of meat, which are then skewered and cooked slowly on open flames. Wakefield-based Estabulo Rodizio Bar and Grill operate four sites around Yorkshire, and is themed on the Brazilian Gaúcho's
​traditional method of cooking.
Creams - franchise based cafe chain Creams sell a range of sundaes, smoothies, juices, and desserts. The company aims to present a 1950's retro Americana genre.
Dunkin' Donuts - american company founded in 1950, Dunkin' Donuts is a franchise selling coffee and baked goods with 10,500 locations in 31 countries.
Costa - chain of coffee shops also selling cakes and sandwiches.
Taco Bell - mexican themed fast food chain selling tacos, burritos, quesadillas and nachos.
Burger King – large American burger chain.
All enquiries via Pudney Shuttleworth 0113 203 1130. Alternatively, 07747 008 458 rs@pudneyshuttleworth.co.uk / 07850 421 525 th@pudneyshuttleworth.co.uk
Original source: We are Doncaster