6 Proven Steps to Boost Your Following on Instagram that you can implement today! Number 6 will shoc
1. Bio
Your bio is the first thing people will look at on your profile so you need to make sure you make the most of your character limit here. Make it look clean with line breaks and include emojies to make it more engaging. Don't make your bio about you.
Everyone on online has a WIIFM (what's in it for me) mentality so make sure you illustrate what you are offering here and a CTA (Call to action) in the link ie 'Get your 50% off code here'
2. Content
Make sure your content is optimised for Instagram, 1100x1100px is usually best. Ensure your posts are linear to your brand using the same colours and fonts so all your posts fit in terms or colour and style so your grid looks asthetically pleasing. Along with including your logo on posts these will help to build your brand. Using inspirational quotes is a great way to get your brand out there. 'Word swag' is a helpful app to customise images and make inspirational quotes in your own colours and branding.
If you struggle to know what to post look at your competitors and see what's working for them.
Variety is key or your grid will look boring.
Lay out products flat, organise them in a beautiful way and take a photo from above.
Include pictures of customers using your products for social proof.
Post pics of customer testimonials.
Make your posts seasonal.
Include pictures of people and include their faces.
Add educational posts (how to's /instructionals/reviews)
3. Hashtags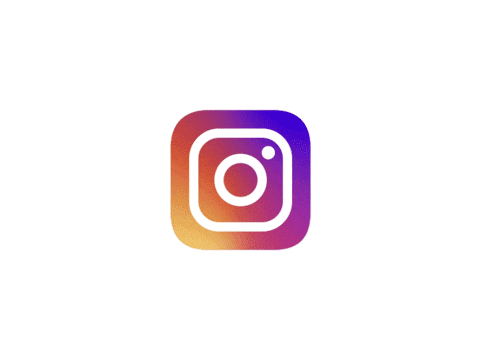 Hashtags are currency on Instagram and will get your posts viewed with little following and help to build your profile. Add 20-30 of relevant hashtags in the first comment to avoid your profile looking spammy. Find relevant hashtags by searching google or in Instagram itself. Don't use the same hash tags every post as Instagram will recognise this and throttle your reach. Hashtags that have been used over 1000 times are best but not over 500,000 as they are too broad. They need to be specific to your industry /niche but not too specific
4. Post Frequency
Quality over quantity here. Post one to two times per day
5. Build your followers
Building your followers is a simple but slow process. Don't buy followers as the key is interaction and when you buy followers they won't interact and won't be industry specific. Find the top 20/30 profiles in your industry who have high numbers of engagement on their posts rather than massive amounts of followers. Avoid celebrities as their following is generic rather than specific to your industry and follow them.
6. Engagement
This may come as a surprise to some but the number one best way to get your profile seen is to engage with people in your industry. Comment and like people's pictures who are in your industry. When this is done people will notice your profile and look at it and hopefully follow you. Engage with people who are commenting and liking the 20-30 top profiles in your industry. These people are proven to engage with content on Instagram so they are more likely to engage with you.
The more people engage with your profile, the more Instagram will give you preference in the algorithm. They see that your profile must be fun and engaging if lots of people are liking and commenting on your content.
Stories
We will be writing a blog dedicated to stories soon so watch this space!
Take Away
Give more than you ask for. Don't fill your grid with promotional posts. No one wants to be constantly sold to. Give value and aim to evoke emotion with your posts to entice people to engage with your profile. Set aside one hour per day – (half an hour in the morning and half an hour at night) to interact with other profiles and the engagement and followers will come.
To get more help with Instagram and other social networks join our Facebook group:
https://tinyurl.com/y8mytpz8